Please send your generous contributions to :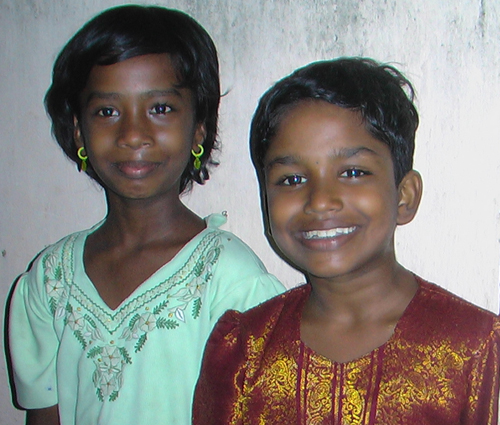 The Director
Nesakkaram SEEDS,
No.11, First Cross Street,
Lake Area Nungambakkam, Chennai - 600034
Cheques to be drawn in favour of "Nesakkaram-SEEDS"
All donations to Nesakkaram-SEEDS are exempted under section 80 (G) of the IT Act
Some of the means by which you may want to contribute are listed below. Feel free to contact us for any further queries.
Our Bank Account details are given below:
Account Name: Nesakkaram Seeds
Account Number: 430897237
Bank Name: Indian Bank
IFSC Code: IDIB000N033
Schemes
SPONSOR A CHILD
Rs. 3000/- per child per month, which includes education, uniform, medical care, clothing, recreation, food and shelter.
SPONSOR A STREET BASED CHILD
Rs. 750/ per child per month, which includes education, recreation, snacks
SPONSOR A TEACHER
Rs.3000/ per teacher( part timer) per month, which includes stipend and travel.
SPONSOR A MEAL
Breakfast :Rs.50-/
Lunch :Veg-Bringe: Rs. 60-/ South Indian meal Rs 75-/, Non-Veg biriyani: Rs.90-/
Dinner :Tiffin Rs.60-/
We wish if possible the sponsor to be present in person while children enjoy the meal you sponsored, you may wish to serve the food personally or through a caterer of your choice.
SPONSOR STUDY MATERIALS
Note books, stationary items, bag
Donate in Kind
We accept donations of any article which will help us serve children better. You may donate,
Toileteries like soaps, tooth-paste, oil etc
Study materials like notebooks, textbooks, pen and other similar stationery item
Clothes in good condition for any age group
Newspapers on a monthly basis which we will exchange for money and utilize the fund to serve the children
Provision: rice, cooking oil, Dhal,spices and grocery
NOTE: You can also sponser meals on wedding anniversary, birthday, memorial day etc.
Volunteer
We are constantly expanding our reach to serve people better due to which there is a constant demand of valuable human resource. We thus welcome volunteers to join us full time/part time to help us serve the people better.