Project : NESAVANAM - "A hostel for Street and working children at Red Hills- Chennai"
Nesakkaram-SEEDS (Street Elfins Education and Development Society) is a Franciscan NGO, established in1990. Nesakkaram means 'caring hand'. It began to work among rag pickers by providing them shelter, vocational training and informal education but it could not prevent children continuously flowing into the city and embracing this kind of work. So as a prevention method booth service were provided at the city entry points like railway stations and bus stops round the clock. Over the course of the years the number of children from out side the city was considerably becoming less but all the more we saw the city slum children are getting in to street. So our concern was to prevent these children coming to the street. Therefore we concentrated on slums and pavements to motivate the children to go to schools. School alone does not provide standard education unless children are given special coaching from other sources. And that we took up to do in all our areas. We have 24 street based centers and 42 children parliament groups.
Eventually we learned that parents have to be motivated strongly. So that they could encourage children to study. We organized women into sanghas(groups) and periodically once in two months we gathered them for some leadership training and life skill trainings through which they are highly motivated to send their children to schools. They have become more responsible and cooperative in this challenge.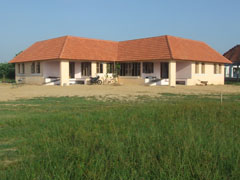 We also found that children lack sufficient nutrition so we provide them with green grams, dry fruits and biscuits. We do have yearly medical check up for the children as well as for the entire community. Special cases are provided with more attention and care. In order to bring holistic development of children we do provide opportunities to exhibit their talents.
Now we have constructed a home for these boys. It is a children centre development with eco-consciousness, eco friendly building, rain water harvesting, water shed management, using renewable energy, green belt, natural forming and many others environment friendly set up and activities. Children home for the marginalized children with schooling and skill training. It provides them security, shelter to sleep, facilities for recreation and bathing and medical assistance.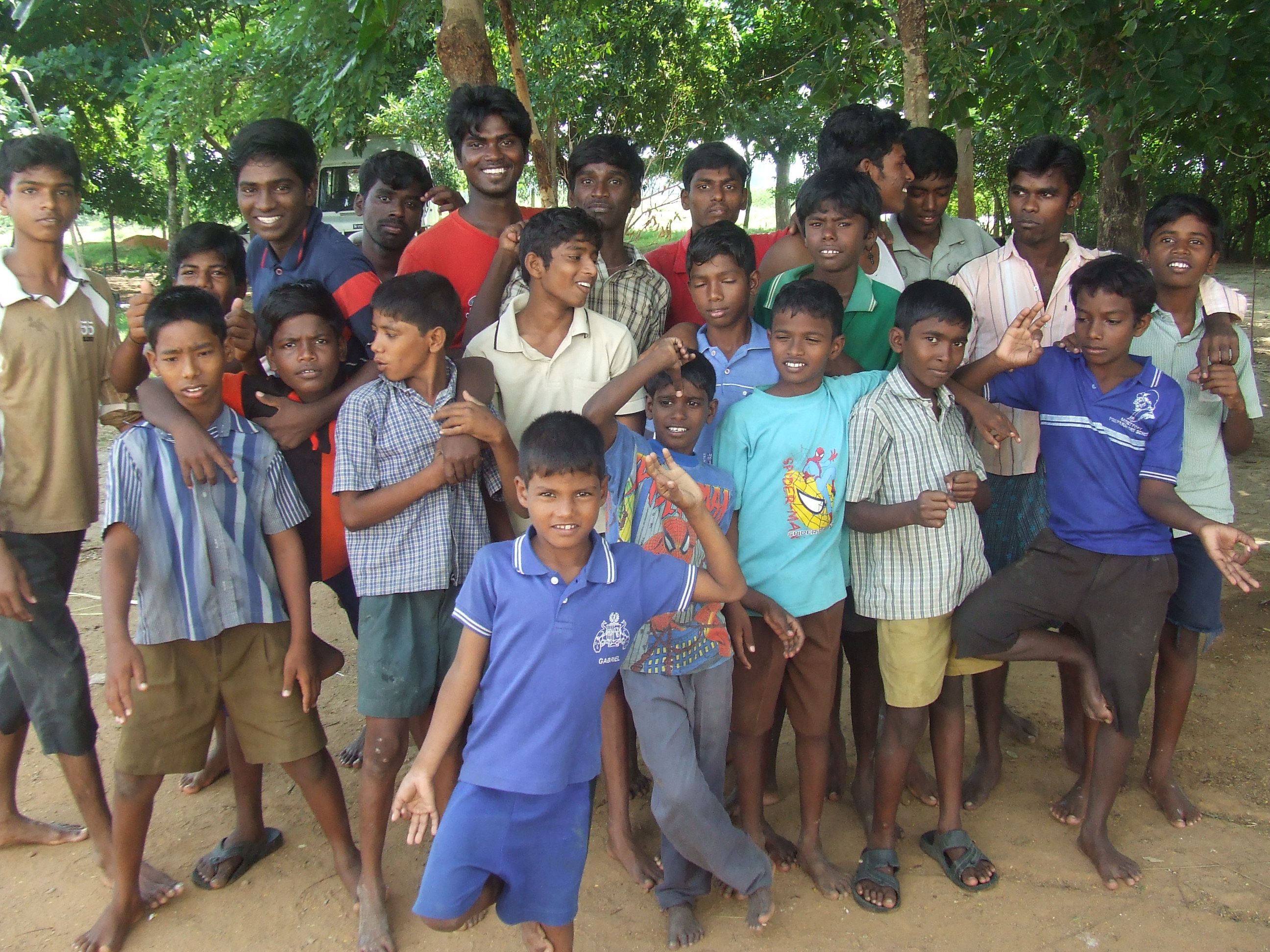 The children who have been rescued by Nesakaram from our various centres, Railway Stations, Bus Stations and other places are brought to our Transit home at Nesakaram. Then after counseling, their problems analyzed and rehabilitated accordingly. When the child does not have anyone to go to or run away children, orphans, destitute, and abandoned children, no other rehabilitation is possible such child is referred from Transit home at Nesakaram to the Rehabilitation centre at Redhills called NesaVanam.
The children who have been rescued by Nesakaram from our various centres, Railway Stations, Bus Stations and other places are brought to our Transit home at Nesakaram.
Maintenance charges for the Children
Children staying in the Nesavanam at Redhills, Chennai who are attending Schools, College and technical training are given free food and clothing and other basic amenities. We need fund for purchase of provisions and our dietary articles. Feeding charges is calculated at the rate of Rs.1,200/per month per child. Children staying in the hostel have to be provided with clothing ( shirts 3 nos, Shorts 3 nos, Towels 2 nos, bed sheets 1 no carpet 1.no) in a year. So, we need funds for this item. One set of clothing and bedding in a year out to Rs.750- per person per year. Accordingly expenses for this item has been worked out and shown in the annexure.
Medical Assistance
Most of the children admitted in hostel are afflicted with some kind of diseases. This is due to the fact that they were loitering nook and corner of the street without proper food and other basic amenities. This is one of the great causes for their diseases. Some of were addicted to drugs as well. Further if they fell sick they are not able to get better medical treatments at the Government hospitals for various reasons. Some of these children are being referred to private nursing homes for better treatment. Some of the children require specialized treatment for chronic ailments. It is at this moment that they become more attached to the centre and feel that there is some one to care for them. In order to overcome the difficulties it is necessary that we should have a medical fund towards the purchase of medicines and surgical appliances.
Students in different classes.
| | | | | | | | | | | | | |
| --- | --- | --- | --- | --- | --- | --- | --- | --- | --- | --- | --- | --- |
| Std | 1st | 2nd | 5th | 6th | 7th | 8th | 9th | 10th | 11th | 12th | BA | ITC |
| No | | | 6 | 4 | 4 | 3 | 5 | 6 | 3 | 2 | 2 | 5 |