1. Our immediate plan is to build an English Medium School with
hostel facilities for Street and Slum boys and girls together with
Hupsoun.
2. SEEDS plans to create more facilities to train street children in
new & innovative skills: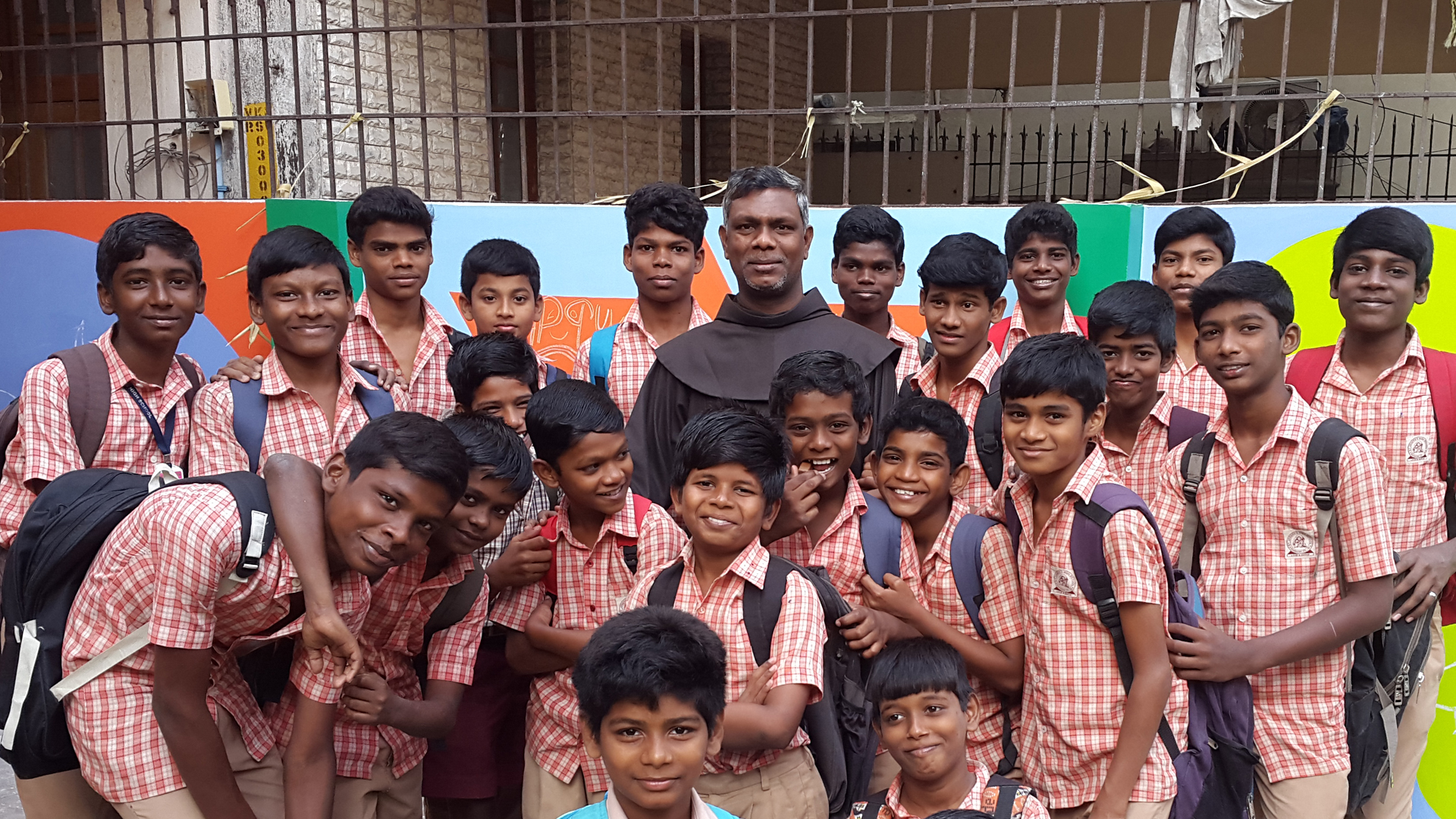 To create of a children's village that would serve as a 'camp-site' as well as accommodate all round training facilities for street children and youth.

To build a four-wheeler service center, which will serve as sourceof income as well as a training facility for the youth.

To establish a computer center to promote computer literacy and other computer skills among the street children.